Get to know the people behind our projects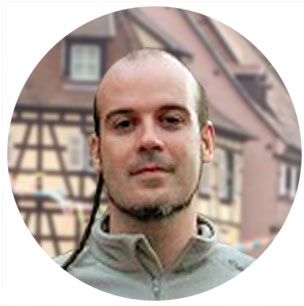 Ignacio Foche Pérez
Co-Founder & Director
Ignacio has a wide variety of experience in engineering telecommunications projects in developing countries. Prior to his current position in EST, he has been in charge of interdisciplinary projects for creating robust and efficient systems and infrastructures for health and telecommunications.
Pablo Antonio Foche Pérez
Co-Founder & Director
Pablo has a wide experience in embedded systems and system administration. With a legal background, he is the legal advisor and a Project Manager in EST.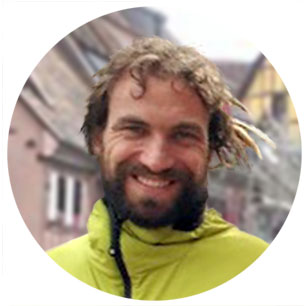 Adrian Quintana Pérez
Lead Project Manager
Adrian is a scientific software engineer who has an extensive experience as technology consultant and software developer for non-profit organization and consulting companies. He has also previously worked as a team leader at the Spanish National Biotechnology Center.
Sara Gil Casanova
Project Manager & Comms
Sara is a communications specialist and project manager. She is a free software enthusiast and a believer in technology as a source of social transformation. She loves to combine tech and communications.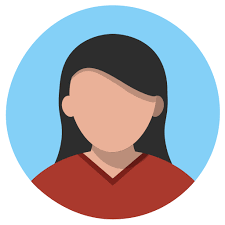 Maria Ballesteros
Project Manager
She is a project manager with broad experience in technology projects, specializing in GIS and data. She enjoys working on projects that help improve people's lives. Also, she is a free software believer and has collaborated with tech organizations.
Miquel Adell
Project Manager
Miquel, a Project Manager with a degree in Computer Science from the Universitat Autònoma de Barcelona, draws on his extensive technical knowledge to coordinate with the client and the team to ensure that each project is successful.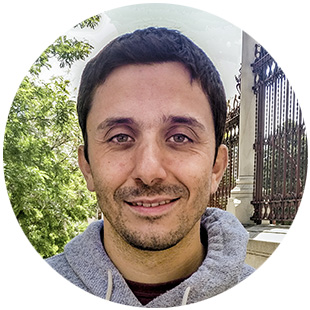 Jorge Sánchez Fernández
Software architect & Senior Android Developer
Jorge is a mobile developer with special emphasis on best practices of development such as Software Architecture, Clean Code, testing, TDD and refactoring. He loves sharing his knowledge as a software architecture trainer.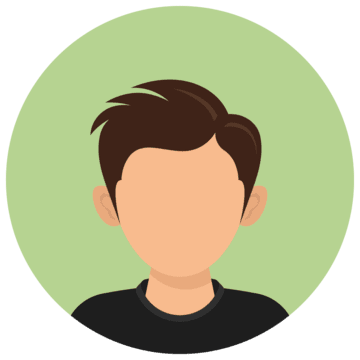 Arnau Sánchez Sala
Software architect & Senior Web Developer
Arnau has an extensive experience as a developer, ranging from web front-end and back-end services, GUIs, and system administration software. He obtained his Telecommunications Engineer degree from the UPC University of Barcelona.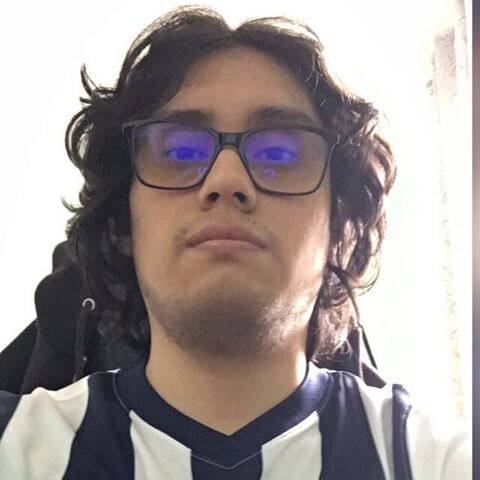 Eduardo Peredo
Senior Web Developer
Eduardo is a software developer with experience building web applications and mobile apps with React Native. He likes to being involved in the whole process of building applications, not just coding.
Sneha Narayanan
Senior Developer
Sneha is an experienced software engineer currently focused on web development. She has a tech-stack agnostic mindset for problem solving
Ana García Peral
Senior Developer
Estela Martínez González
Metadata designer
Estela was trained in administration and finance, but currently works as a designer at EyeSeeTea's metadata department, as well as supporting the company's administrative tasks.
Riddy Ndoma
Metadata designer
Riddy is a computer scientist who has been involved in various areas of IT, from software development to DHIS2 implementation. Currently works in EyeSeeTea's metadata department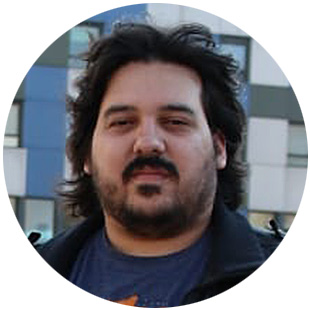 Ignacio del Cano Costa
Sysadmin & Android Developer
Ignacio is a Advanced Technical System Administrator and Multiplatform Developer, specialized in Android Development.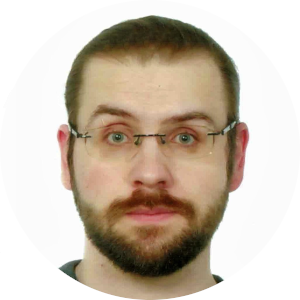 Nazar is a telecommunications engineering student interested in computer security, which gives him a versatile knowledge base. He has worked in the past as a technical research assistant in the field of computational thinking.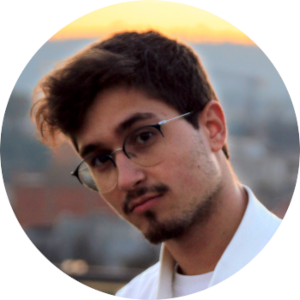 Pablo García Lluch
Junior Web Developer
Pablo is a web developer with experience on both front-end and back-end services. He is also very familiar with system administration software and design, primarily web design.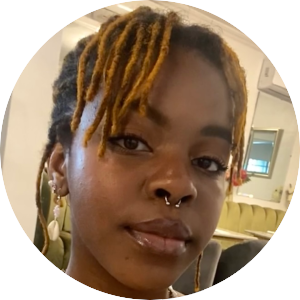 Chukwudumebi Onwuli
Junior Web Developer
Chukwudumebi is a computer engineering student focused on working with frontend technologies to create highly functional and engaging web experiences.
David Gomes
FullStack Developer
David is a fullstack developer with a bachelor's degree in computer engineering, he has experience working on startups and mid-sized companies building various applications, mostly in the field of ecommerce, government and private industry.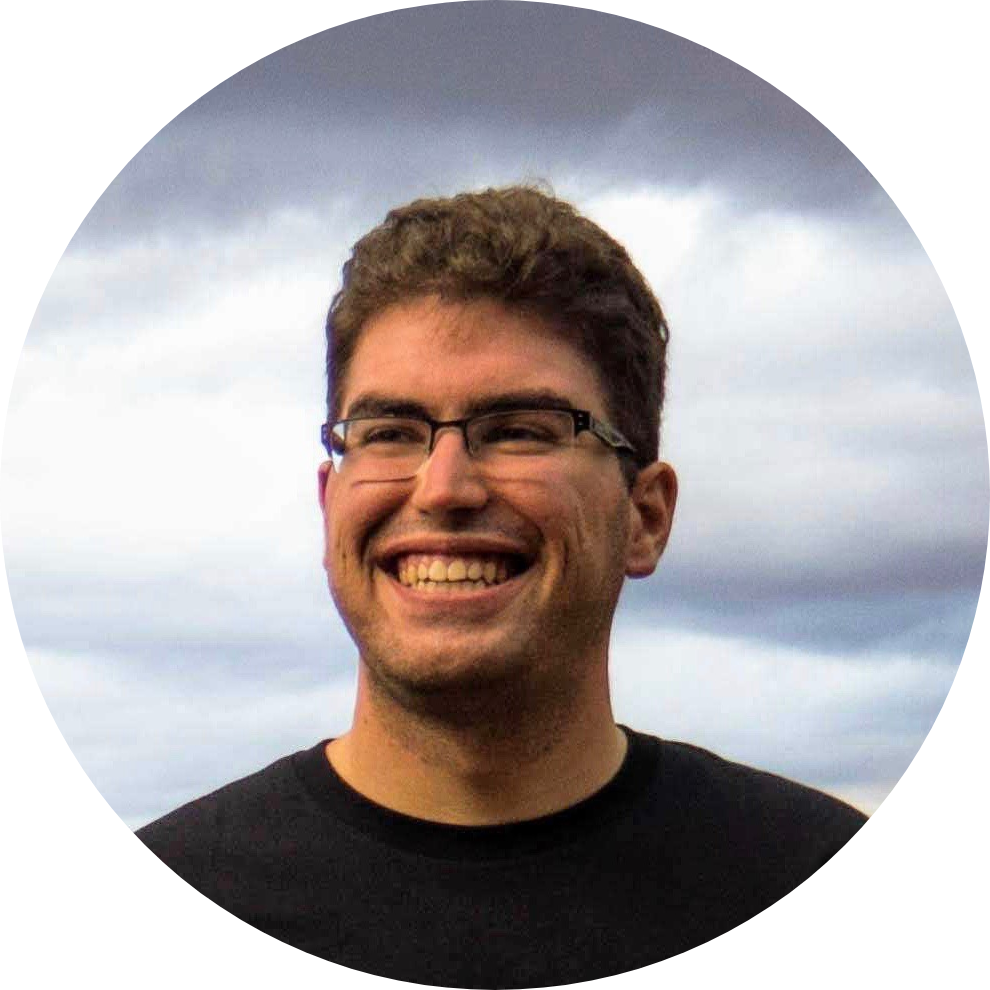 Alexis Rico Carreto
Web Development Advisor
Alexis has a wide experience in designing and creating software for both the private sector and open source initiatives. He obtained his Software Engineering degree at the UPC of Barcelona and has created and maintained complex software systems for years.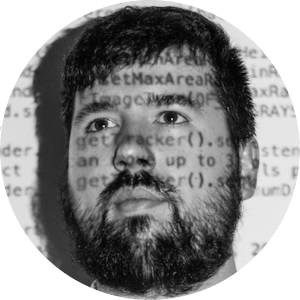 Sergio Galán Nieto
UX Expert
Sergio Galán is a designer and developer specializing in data visualization. He likes to design simple interfaces to manipulate information and transform numbers into actionable insights.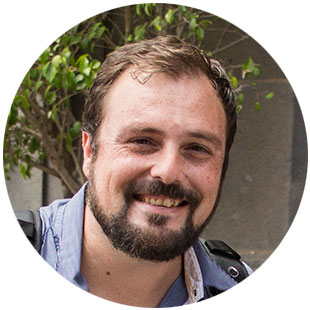 Ray Darío Suárez
Graphic Designer
Ray is a Graphic Designer with more than 10 years of experience in the field. He has worked with many companies in both online & offline projects. Versatile and creative, Ray gives his all to every project.