Get to know the workforce of our projects
Ignacio has a wide variety of experience in engineering telecommunications projects in developing countries. Prior to his current position in EST, he has been in charge of interdisciplinary projects for creating robust and efficient systems and infrastructures for health and telecommunications.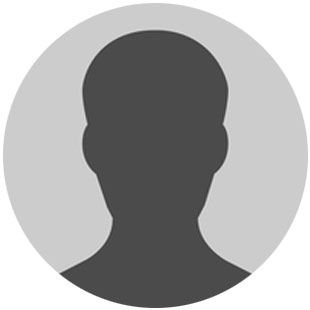 Pablo Antonio Foche Pérez
Co-Founder & Director
Pablo has a wide experience in embedded systems and system administration. With a legal background, he is the legal advisor and a Project Manager in EST.
Alexis Rico Carreto
Web Developer & Project Manager
Alexis has a wide experience in designing and creating software for both the private sector and open source initiatives. He obtained his Software Engineering degree at the UPC of Barcelona and has created and maintained complex software systems for years.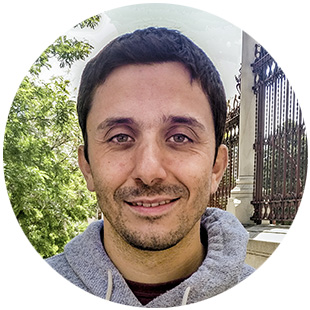 Jorge Sánchez Fernández
Software architect & Senior Android Developer
Jorge is a mobile developer with special emphasis on best practices of development such as Software Architecture, Clean Code, testing, TDD and refactoring. He loves sharing his knowledge as a software architecture trainer.
Adrian is a scientific software engineer who has an extensive experience as technology consultant and software developer for non-profit organization and consulting companies. He has also previously worked as a team leader at the Spanish National Biotechnology Center.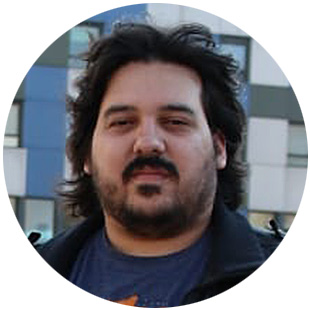 Ignacio del Cano Costa
Android Developer
Ignacio is a Advanced Technical System Administrator and Multiplatform Developer, specialized in Android Development.
Arnau has an extensive experience as a developer, ranging from web front-end and back-end services, GUIs, and system administration software. He obtained his Telecommunications Engineer degree from the UPC University of Barcelona.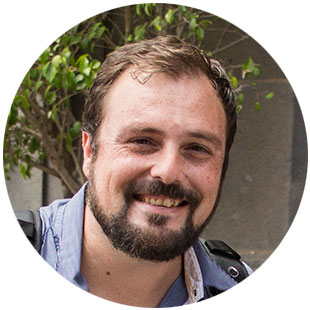 Ray Darío Suárez
Graphic Designer
Ray is a Graphic Designer with more than 10 years of experience in the field. He has worked with many companies in both online & offline projects. Versatile and creative, Ray gives his all to every project.