100% Remote

Flexible Hours

4 or 5 Days Week

Make an Impact

Stable Position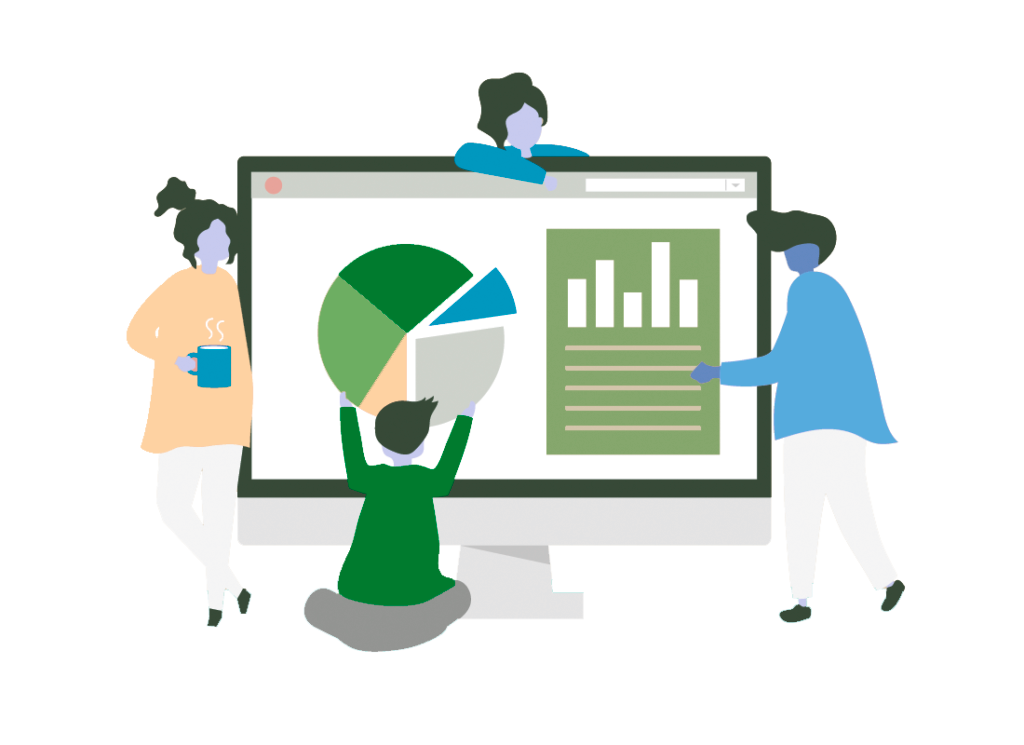 EyeSeeTea,
not Just Another
Tech Company
Free Software for a Better World.
Working better, not more.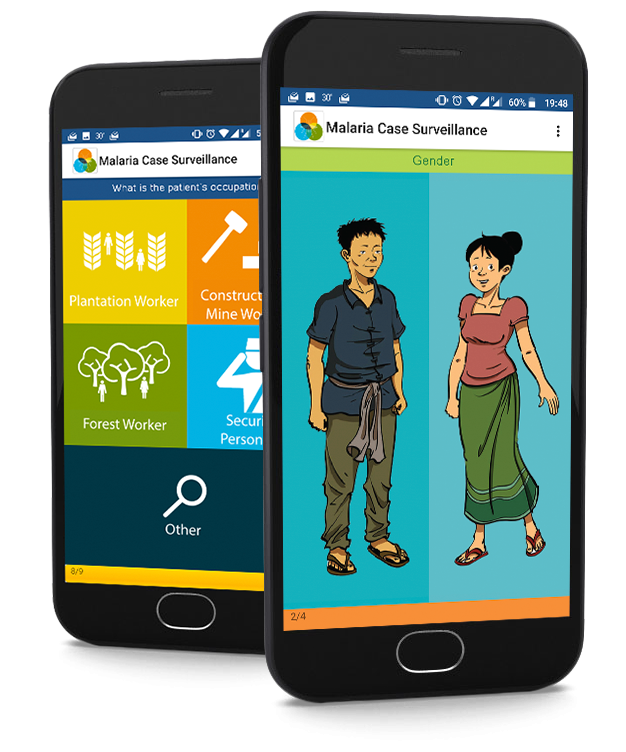 We build webs and apps that help people. Our goal is to generate a positive impact on society through technology.
One of our main clients is WHO and we have worked with them on several projects to create tools to improve public health. 
We only work with FOSS (Free and open-source
software), it's our philosophy, and we're proud of it.

 We offer a  stable position and 100% remote work.
You will become part of a relaxed but professional team. No overtime.
You choose if you want to work a 20 hours week, a 40 hours one or anything in between. Except for some (few) meetings, you will enjoy flexible hours.
4 days week? No problem!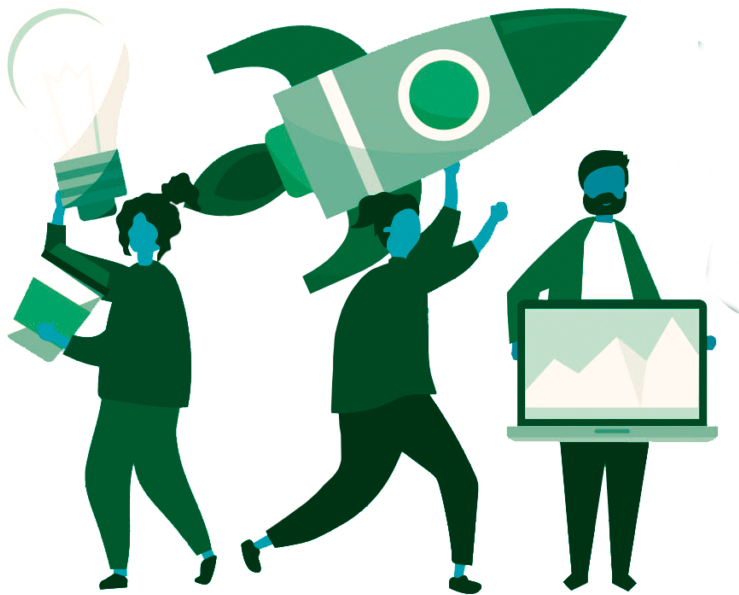 Advance Your Career With Us
Our company has a high projection in the world of IT… and there's also plenty of room for you to grow!
We offer a career plan, with a transparent salary table according to established levels of seniority, and two reviews per year.

We have lots of opportunities to learn and we have biweekly mentorship sessions to address specific challenges. We also offer funding for courses.
Join our diverse team to help solve some of the world's biggest problems
Have you worked with JavaScript frameworks and have a passion for clean code?

Have you worked on system administration for 3 years or more?