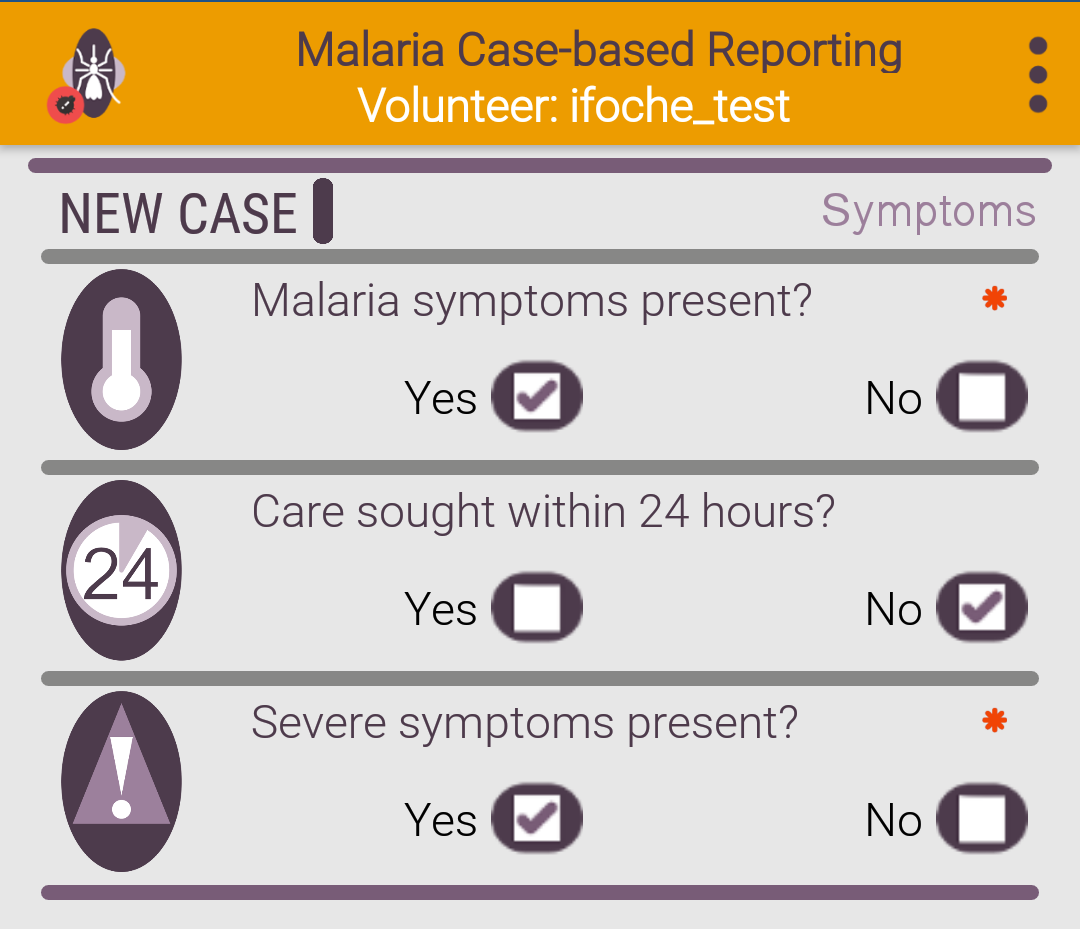 Client:
The client of this project was the private British company Knowtechture who sub-contracted EST for the development. This project is funded by Save the Children Myanmar. In Myanmar and around the world, Save the Children believes every child deserves a future. In Myanmar and around the world, Save the Children gives children a healthy start in life, the opportunity to learn, and the protection from harm. They do whatever it takes for children – every day and in times of crisis – to transform their lives and the future we share.
Background:
In Myanmar health reporting is a complicated issue, parts of the country are even not under government control. Until recently they were using paper checklists to conduct health facility supervision visits. Additionally, there is no easy way no monitor stock control, so Save the Children couldn't easily decide where it was important to send aid.
Solution:
EyeSeeTea is developing a new generation of Android applications aimed to help track Malaria cases by analyzing the epidemic through useful statistics. DHIS is the system chosen for such analytics. It's widely used in the health domain all around the world, especially for development and emergency situations.
The applications developed by EyeSeeTea represent an offline data entry point to DHIS. They are designed to be picture-driven, allowing the system to be used by people unable to read in the most remote isolated rural areas. When connected to a network, the data are sent to a DHIS2 server so that it can determine how the different species of malaria are moving geographically and how the people are being treated. Save the Children Myanmar used the previous experiences with EyeSeeTea apps in Laos & Cambodia to improve the retrieved data and also adding a couple of key features: drug stock control, taking information in real-time about the drugs availability in the facilities, and treatment-aid system, and helping the users to properly decide the treatment to be applied for each malaria case. This application is currently deployed in Myanmar by Save the Children and used for the reporting by all of the Save the Children partners facilities with the Save the Children Myanmar HQ. We have seen a drastic increase of the available data in real-time for malaria elimination, reduction in the dedicated time for reporting at the facilities, and better informed decisions at the decision-makers level.
Code:
You can check out our open source code at our GitHub repository (all of our apps are licensed under GPLv3). Applications are currently under active development and we frequently release new versions: