Get to know the workforce of our projects
Adrian is a scientific software engineer who has an extensive experience as technology consultant and software developer for non-profit organization and consulting companies. He has also previously worked as a team leader at the Spanish National Biotechnology Center.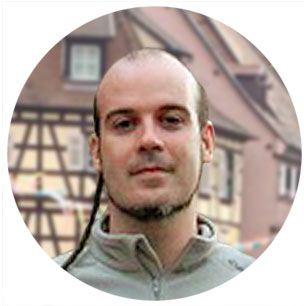 Ignacio Foche Pérez
Co-Founder & Director
Ignacio has a wide experience in engineering telecommunications projects in developing countries. Prior to his current position in EST, he has been in charge of interdisciplinary projects for creating robust and efficient systems and infrastructures for health and telecommunications.
Jordi started his official career as a physicist involved in data analysis, and from there made the jump into the world of programming.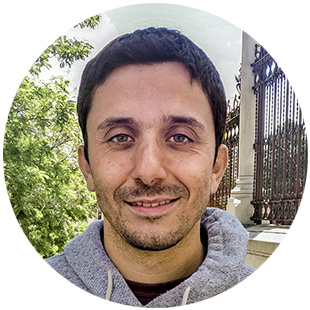 Jorge Sánchez Fernández
Software architect & Senior Android Developer
Jorge is a mobile developer with special emphasis on best practices of development such as Software Architecture, Clean Code, testing, TDD and refactoring. He loves sharing his knowledge as a software architecture trainer.
Manuel is a Management IT Technical Engineer from the Universidad de Oviedo specialized in Android development. He has developed several apps for multiple companies.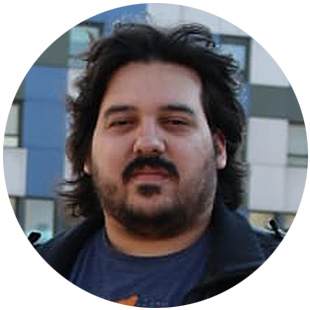 Ignacio del Cano Costa
Android Developer
Ignacio is a Advanced Technical System Administrator and Multiplatform Developer specialized in Android Development.
Arnau has an extensive experience as a developer, ranging from web front-end, back-end services, GUIs, to system administration software. He obtained his Telecommunications Engineer degree in the UPC University of Barcelona.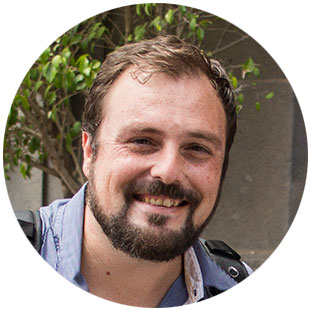 Ray Darío Suárez
Graphic Designer
Ray is a Graphic Designer with more than 10 years of experience and he has worked with many companies in both online & offline projects. Versatile and creative, he pours his heart in every venture.