DHIS2 Metadata Specialist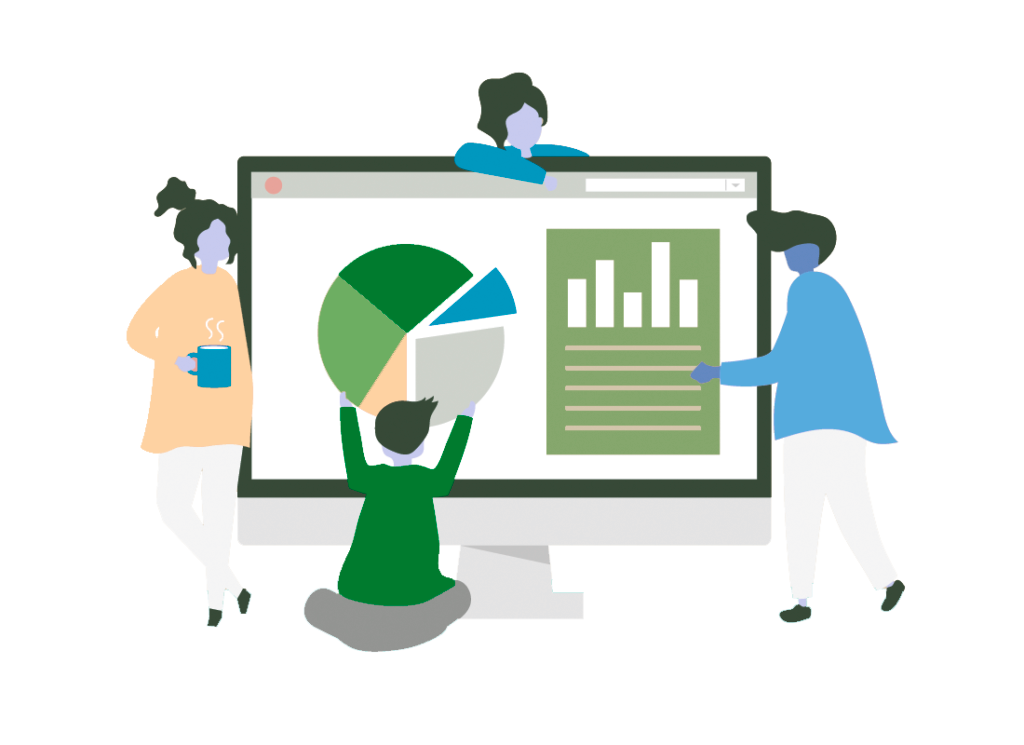 EyeSeeTea, a Spanish startup in the NGO and science research domain, is looking for a DHIS2 metadata specialist with proven experience.
What do we want?
Basic requirements:
Proficiency and experience with DHIS2 metadata: creating data sets, programs, visualization tools.  
Fluent in English
Will also be valued:
Background on technology  
Experience with Github repositories
High independence, autonomy & experience in teleworking. Attention to detail.  
Fluent in Spanish.
Experience with REST API and relational databases.
Nice to have:
Linux experience and knowledge and/or interest on open source technologies.
Other languages, especially French.
Experience in public health and international development
What do we offer?
The projects we work on go beyond conventional software development. Our goal is to generate a positive impact on society through technology.  Our experience and mindset is also with Information and Communication Technologies for Development (ICT4D), creating appropriate technologies for human development. We only work with FOSS (Free and open-source software), it's our philosophy, and we're proud of it.
You will become part of a relaxed but professional software development team, involved in a wide range of international and cutting-edge projects.
Looking for people who are looking for a stable position and 100% remote work. You choose if you want to work a 20 hours week, a 40 hours one or anything in between. Except for some meetings, you will enjoy flexible hours. 
We offer a career plan, with a transparent salary table according to established levels of seniority. You won't have to worry about negotiations or ask for salary raises. 
Indefinite employment contract with a 6 months trial. 
Salary Range: 17k-46k
What will the selection process be like?
We don't believe in interminable selection processes. Send us your resume and if you have, a portfolio or the link to your github. We will review your CV and If we seem a good fit, we will send you a technical test in the date you choose and you will have 24 hours to work on it when you want to. Then we will arrange another interview to discuss your test. That's it. No more interviews or tests.  
We invite underrepresented communities to apply (women, POC and LGTBQI+ people). We aspire to be a safe and diverse workplace and we hope the applications we receive are as diverse as possible.
Applications will be reviewed on an ongoing basis.